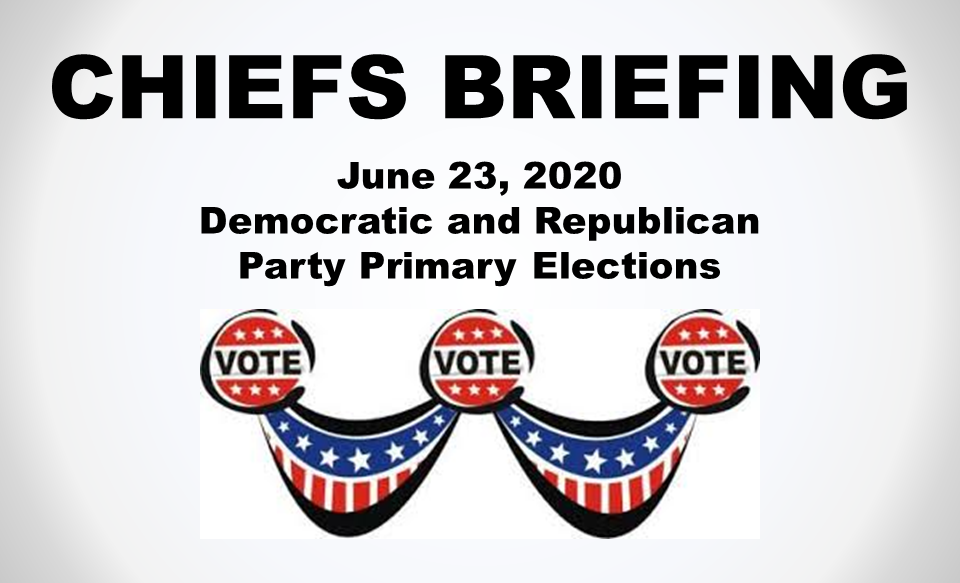 Welcome to the online Chiefs Briefing!
Welcome! It will take approximately 1 hour to review the online briefing for Chiefs and Assistant Chiefs. You can pause anytime.
Note that audio narration plays automatically for each slide. At the end of each narration, you will advance to the next slide automatically. (If you pause the audio, the slide will not advance.)
---
Links:
---
Questions? Call 703-324-4735 or email ElectionOfficers@fairfaxcounty.gov. We are here to help!